Researcher
Preview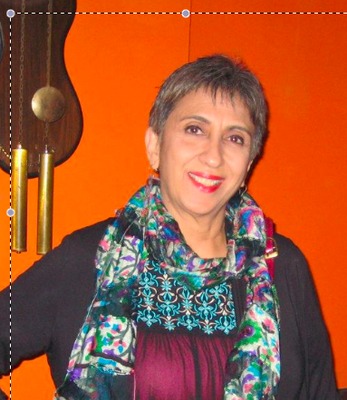 Researcher Bio
Jaspal Singh Professor 3254 Jamrich Phone: 906-227-1832 E-mail: jsingh@nmu.edu
Jaspal Kaur Singh, Professor of English Literature at Northern Michigan University, received her Ph.D. in Comparative Literature from the University of Oregon (1998). She was a Rockefeller Foundation Postdoctoral Research Fellow at the Institute for the Study of Gender in Africa, James S. Coleman African Studies Center, University of California, Los Angeles (1998-1999). She is the recipient of the Distinguished Faculty Award at NMU (2009-2010). In 2012-2013, Jaspal was a Fulbright Teaching and Research Scholar and spent a year in India. Her research project focused on the representation of Sikhs in Literature and Culture and her monograph is tentatively titled, Gendering Nations: The Construction of Sikh Homelands in Indian and Diasporic Imaginations.
Jaspal is the author of a monograph, Representation and Resistance: Indian and African Women's Texts at Home and in the Diaspora (U of Calgary Press, 2008); co-edited two essay collections: 1). Indian Writers: Transnationalisms and Diasporas; 2). Trauma, Resistance, Reconciliation in Post-1994 South African Writing; and assistant editor of an anthology, Voice on the Water: Great Lakes Native America Now. Her current project includes an anthology on contemporary Turkish Literature and Culture, tentatively titled, Negotiating Gender and Sexuality in Post-Kemalist Turkey.
Jaspal was born and raised in Burma, lived in India and Iraq, and now resides permanently in the US and calls Marquette home. She has a son, Gautam, who lives in Oregon, and a daughter, Gina, who lives in Los Angeles.
Keywords
PRIME, interdisciplinary, research
COinS