Researcher
Preview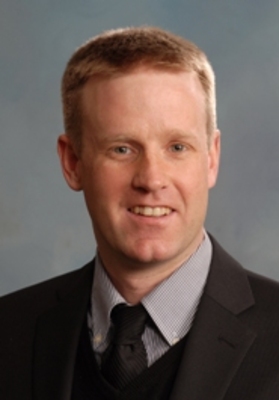 Researcher Bio
Robert J. Legg
Associate Professor
3113 New Science Facility
227-2577
Robert Legg is a geographic information systems professional certified by the GIS certification institute, Park Ridge Illinois, 2009.
He graduated with a Ph.D. (2006) from the Department of Geography, Trinity College, Dublin (TCD).
Prior to his work at TCD he obtained an M.Sc. in Environmental Remote Sensing (1999) from the University of Aberdeen, Scotland. Robert's undergraduate degree is from Trinity Western University, Langley Canada.
Robert's research involves applied spatial analysis and applied geomatics. He has contributed to research and service projects involving archaeology, geoarchaeology, real estate analysis, geomorphology, palynology, geomorphology and various forms of pedagogy. These projects have been applied in Europe, Africa and North America. In his free time Robert enjoys skiing, running and other outdoor activities.
Keywords
PRIME, interdisciplinary, research, Geography
COinS